Web Hosting
SpiderWeave.com is dedicated to providing a cost effective way of getting your site up and available to your customers, without sacrificing speed, reliability, or support in the process. If you are interested in a custom hosting plan.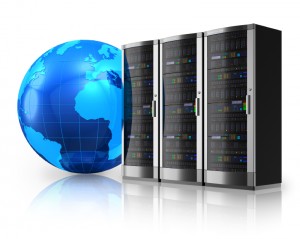 Shared Hosting – High Bandwidth Connectivity and Redundant Connections allow us to guarantee 99.9% up-time on all sites. Our 30 day money back guarantee ensures you will be happy with your standard shared web hosting service. (Order Shared Hosting)
E-commerce Hosting – We very are proud to offer the most powerful, complete and highest valued eCommerce hosting packages available anywhere on the internet today. We also offer great value and pricing on Merchant Accounts.
Reseller Hosting – We offer great plans for Resellers to host their own web site. With great prices and the ability to resell our great plans you just can't go wrong. In order to become a Reseller you must first sign up for one of our reseller plans. (Order Reseller Hosting)
Dedicated Servers – SpiderWeave.com's server hosting plans give you affordable solutions for your eCommerce sites and professional applications. All our dedicated hosting plans feature large amounts of data transfer and unbelievable up-time.