Web Maintenance
Need to keep your web site up-to date?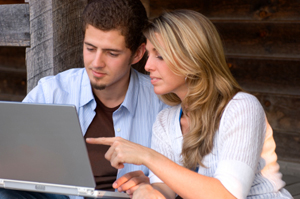 Why have an inexperience designer take longer and run the risk of not getting the information up fast. Why go through the trouble of learning how to do it yourself. Why let web site viewers leave your site because they have already seen all your information (nothing new). Let trained and experienced professionals take care of all aspects of your site. Customized pre-paid plans are always available with volume discounts. For more information about what we can do for you and your existing web site fill out our online form and (Get a Quote).
Spider Weave.com can keep your site running smooth and current.
Updating examples:
Changing of text or graphics.
Adding of pages.
Creating or changing Meta Tags.
Adding items to Shopping Carts.
Shopping Cart price changes.
Setting up online forms.
Adding / changing photos.
Adding Video / Audio.
Changing contact information.