Switch Web Hosting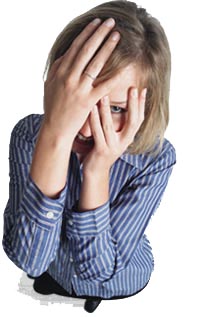 1. Make sure you have a full working copy of your web site files, databases, cgi scripts, etc. stored on your computer. Additionally, download or record any pertinent email address settings, passwords, log file data, statistic reports, etc.
2. Sign up for your new SpiderWeave.com web hosting plan. Save and print your "Welcome Letter".
3. Using your new IP address; upload (FTP) your web site files to your new account, install and configure any databases, scripts, etc. Setup your email accounts.
4. Modify your domain name with SpiderWeave.com's Name Servers, and Technical Contact information. To ensure that there is no errors copy and past the below name servers into your domain registrar's changes area.
Name Servers:
| | |
| --- | --- |
| Primary Name Server: | NS.SPIDERWEAVE.COM |
| Secondary Name Server: | NS2.SPIDERWEAVE.COM |
5. Cancel service with your previous host provider. Make sure they remove your domain name from their DNS servers. (if you continue to get dial-up service from the same provider wait 24 hours before expecting to see your domain and email working correctly with SpiderWeave.com)
6. Double-check the email settings in your email software to make sure your settings work with the new service. (your mail server entries should read something similar to:Outgoing SMTP server = yourfulldomain.com
Incoming POP3 mail server = mail.yourfulldomain.com
7. Enjoy reliable, and fast hosting service from SpiderWeave.com.
If you have any questions or you wish for our support staff to either help you make the needed changes or if you wish us to make the changes for you just Open a Support Ticket and one of our staff will help you every step of the way.