Testimonials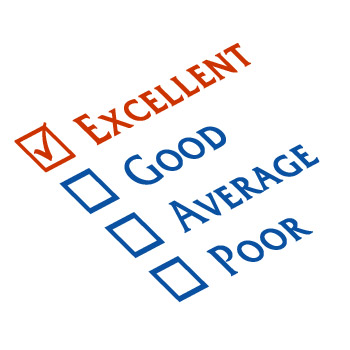 SpiderWeave.com currently hosts one of my domains. I'm in the process of moving another domain to SpiderWeave.com for hosting. I hate to talk BAD about other hosting companies but *######*.net has the worst support! It's been almost a week and my small little issue has not been resolved. At least I know I can depend on SpiderWeave.com for their support and outstanding hosting! That's one of the reasons I LOVE SpiderWeave.com. The billing, account set up, instructions, and system notices are excellent! I haven't found 1 other web hosting company that keeps their customers informed like SpiderWeave.com.
Keep up the good work!
Regards, Jeff 🙂
My previous hosting service was a nightmare. I was worried about change, and did a lot of shopping. Everyone claims to provide the best level of service to the customer and best hosting service. Well, spiderweave.com delivers! Ever aspect of my hosting is beyond expectation. Tech support always answers my questions and my site is always up! The control panel allows me to manage all settings and configs. Performance is hard to beat, extremely fast serving of all pages, graphics and video! You cant go wrong with spiderweave.com, even with the $5 a month plan like I am on! Ill be hosting 2 other domains here soon.
Thank you Spider Weave!
Andrew
I have been so pleased with your responsiveness and how your signup process was easy and intuitive. It is simply a joy to know I am hosting with a good company. Keep up the good work!
Thank you,
Michael
I didn't know anything about web sites and your friendly staff helped me from beginning to end. Now I have a GREAT SITE and it was so easy.
Great Job!
Erin M
E-commerce was an expensive proposition for my company until I found you guys. Now I am able to sell all my products on-line at a fraction of what I thought the cost would be. You have helped make my business more profitable in just 3 short months.
Thank$
Anthony S
We have a wonderful experience with SpiderWeave. They are a great company and I will be with them for a long time to come
Andrei
Awesome support staff! Excellent Dependability!
Mark Peters
Fast, reliable, excellent control panel, fast response time
Gurhan
Great Servers and great support staff
Jeff Case
Spiderweave.com is the #1 site for web hosting best in everything
Dave H